Installation of solar panels provides property owners with a variety of benefits, ranging from energy cost savings to environmental stewardship via the generation of renewable energy. If you're interested in saving money, going green, and protecting the environment, take the first step toward energy independence by learning more about the benefits of solar power with Amaterasu.
Top Benefits of Solar Panels
The primary benefit of solar panel installation is in the financial savings you'll enjoy from reduced energy consumption. Homeowners are able to significantly reduce, or even eliminate, their energy costs and can potentially even sell excess energy back to their utility provider. This can work especially well in sunny climates — although it should be noted that solar panels can also work in areas that receive lower degrees of sunshine as well. While rooftop installation is a common approach, solar panels can also be installed on other suitable structures on your property.
Environmental Impact
If you're devoted to living a green, environmentally friendly lifestyle, the installation of solar panels can help you reduce your carbon footprint. Pair utilization of this renewable energy source with other efforts. Consider recycling, installing xeriscape landscaping, buying energy-efficient appliances, and taking public transportation. All of these can help pare down your family's energy consumption. In addition to reducing reliance on fossil fuels, solar energy also reduces water use and withdrawal, and solar-generated energy helps eliminate gas emissions and air pollutants, including sulfur and nitrogen oxides.
Money Savings
If you decide to install solar panels, you may qualify for the Federal Housing Administration's energy-efficient mortgage program. Using this approach, you're able to finance some of your eco-friendly home modifications by building product and installation costs into your mortgage. In addition to the direct savings associated with solar power, the addition of panels can increase your home's value by tens of thousands of dollars. According to the OpenEI Utility Rate Database, you can compare energy costs across the country to help you assess what the potential value of a solar energy system would look like.
Is Solar Energy Right for You?
It can take many years to recoup your investment in solar panels, and the shape and slant of your roof may prohibit some types of installation. The best scenario is a south-facing roof with a 15- to 40-degree slope, and you'll want to ensure your roof is in good condition and not due for immediate repairs. Some homeowner associations prohibit installation, and older homes and heavily shaded areas may not be optimal for panels. Some communities pool resources and share the cost and benefits of using solar energy. Installation can be a pricey prospect, so leasing panels may be more optimal than buying.
How the Process Works
You're best served having an evaluation to get an idea of whether or not your home is a good candidate for solar panels. A reputable, licensed, bonded, and insured installation company can give you an assessment. When interviewing installers, ask for estimates in writing before committing to any provider. Also, keep in mind that the start-to-finish process can take some time. Panels are usually custom-built, and it can take several months to get the appropriate permits and inspections completed.
Solar panels represent an opportunity to create your own energy, save money, and help the environment. You can also increase your property's appraised value, and potentially even qualify for different types of green energy rebates. According to the U.S. Department of Energy, you may be eligible for a federal tax credit, as well as other state incentives. When you're ready to make the move to solar and reap the benefits of being energy efficient, reach out to Amaterasu for a free Zoom consultation.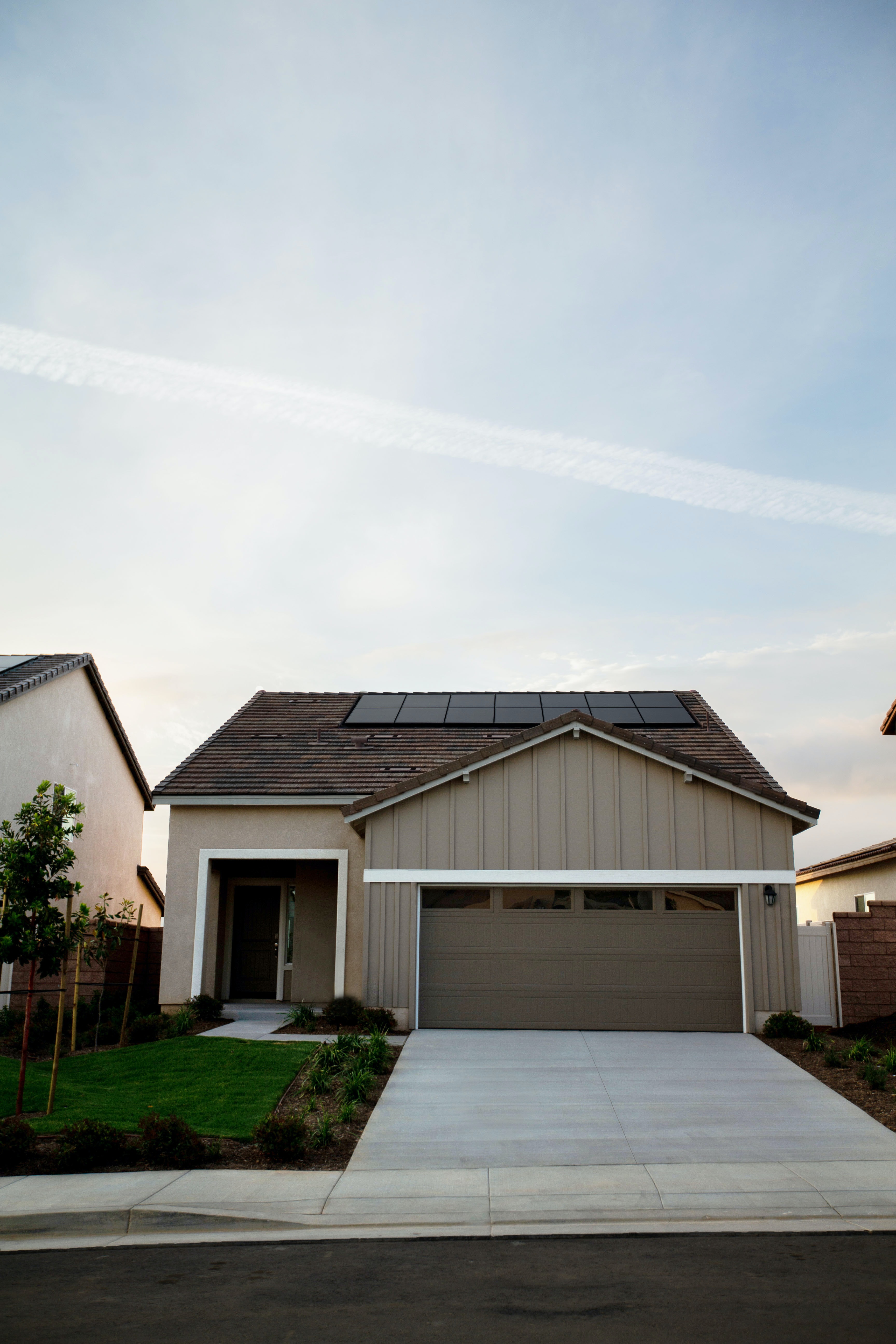 By Ray Flynn | DIYGuys.net